Instruction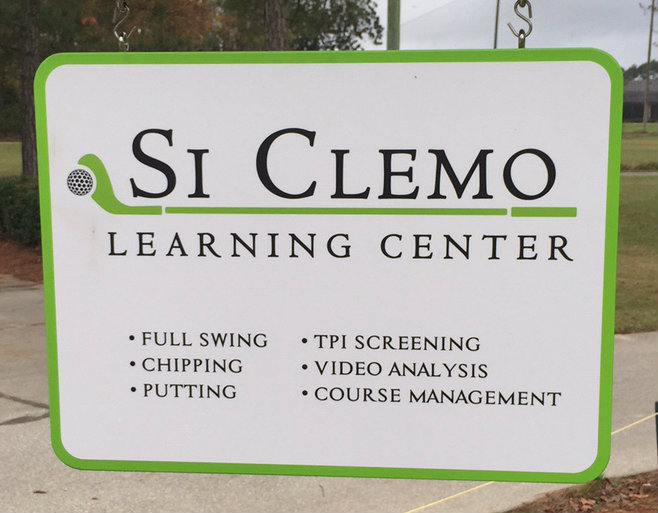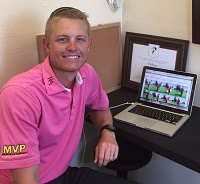 The SI CLEMO LEARNING CENTER is open and ready to improve your golf game! 
Si Clemo is a TPI (Titleist Performance Institute) certified golf professional. He has 5 years experience in both teaching and playing professionally. Si loves the game of golf and teaching all aspects of it, such as: Driving the ball, iron play, wedge play, short game that includes pitching/chipping/bunker play, putting and course management. Si understands that a players' golf posture and set up are the keys to having consistency in all aspects of the game.
TPI is founded on the BODY / SWING CONNECTION. Having an understanding of how the body works throughout our golf swing is vitally important to being consistent. "We don't believe there is one way to swing the club; we believe there are an infinite number of ways to swing the club. But we do believe that there is one efficient way for everyone to swing a club and it is based on what they can physically do."
Si's lesson schedule:
MONDAY – WEDNESDAY: Anytime
THURSDAY – FRIDAY: AM hours
SATURDAY – SUNDAY: PM hours
Click Here to Download Rate Sheet
Book your lesson with Si today by calling him directly at 850-814-5206!